NOTE Social Welfare Corporation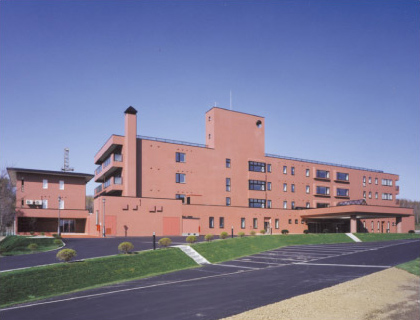 Address: Andersen Welfare Village 434-6, Shinei, Kiyota-ku,
Sapporo, Hokkaido 004-0839
TEL: +81-11-885-8787 FAX:+81-11-885-5560
Established:

May, 1983

Number of employees:

1,000
Business
Business: Special elderly nursing home, Long-term care health facility, Communal Daily Long-Term Care for a Dementia Patient, Fee based nursing homes for the elderly, Care house, Residences with health and welfare services for the elderly, Multifunctional long-term care in a small group home, In-home Long-Term Care service, Day care, Outpatient Rehabilitation, Home-Visiting care, Regular home visitation and as-needed visitation both caring and nursing, Home-Visiting Nursing, Short-Term Admission for Daily Life Long-Term Care, Short-term Admission for Recuperation, Preventing Long-term care, Support for continuous employment.
Corporation Philosophy
Create happiness for anyone to live normally

Through various efforts related to our local area, we will continue pursuing the quality of health care and create a support system to be able to continue living in the region and the manner to which they have become accustoms. Regardless of having disabilities or not, we stay being a social welfare corporation contributing to the young and old making of society where we can live together.
The integrated community care system
In 2025 to become super aged society, Japanese baby boomers will turn to be over 75years old which is called "Dankai-Sedai" so that Ministry of Health, Labor and Welfare promotes "the integrated community care system" aiming at building the service supply system to live so long as they can.
NOTE Social Welfare Corporation quickly works on "the integrated community care system" in Japan and we practice NOTE integrated community care system to support continued in-home living moderate to heavy amount care. Also NOTE Social Welfare Corporation developed "Multifunctional Long-Term Care in a small group home" and "Regular home visitation and as-needed visitation both caring and nursing with special elderly nursing home" as core our program.
Challenge toward Normalization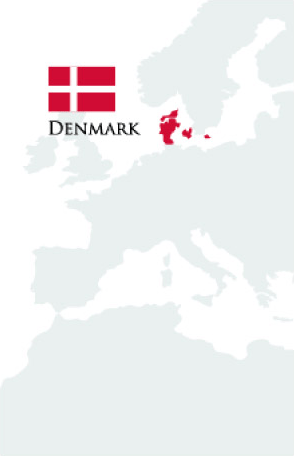 In North European country Denmark which is full of green, people live peacefully and proudly in the advanced age period. It is because anyone is free, and a general welfare system is established at altitude respected as independent social existence regardless their disability or age on a way of thinking of "the normalization".
Our corporation established community in Shinei, Kiyota-ku, Sapporo to realize this thought in Japan. And we named this community "Andersen welfare village" for Hans Christian Andersen who was a Danish representative writer of children's story.
We "NOTE social welfare corporation" follows 3 principle of does the elderly care in Denmark which are "respect for self-determination" "respect for continuity" "effective utilization of self-resources".